Our approach to how we use vehicles, especially electric ones, is changing. Electric car ownership is certainly increasing, but other ways of interacting with electric vehicles – such EV subscription, as well as electric car leasing and rental – are also becoming increasingly common.
These different ways of using cars, and the new companies providing these services, are undoubtedly changing the landscape – and how people think about getting hold of a car.
Subscribe, lease or rent an electric car in the UK
From subscribing to an electric car to leasing or renting one, the list below provides an overview of some the best ways to find an electric vehicle that works for you.
Subscribe to an EV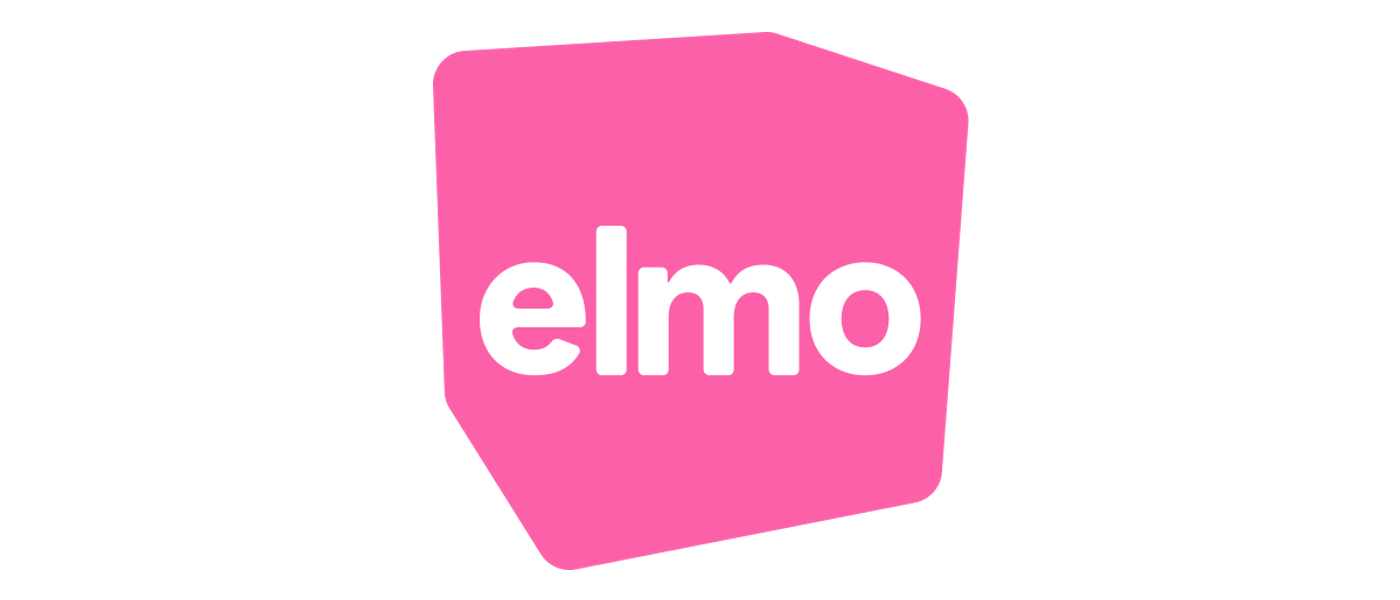 elmo offers an electric car subscription service with a focus on simplicity. There's one monthly payment, no large deposit to pay and it's all managed online. The advertised price includes comprehensive insurance, servicing and maintenance, breakdown cover, road tax and a carbon offset donation. The website also sports a useful Suitability Tool to help you understand how an electric car might help you.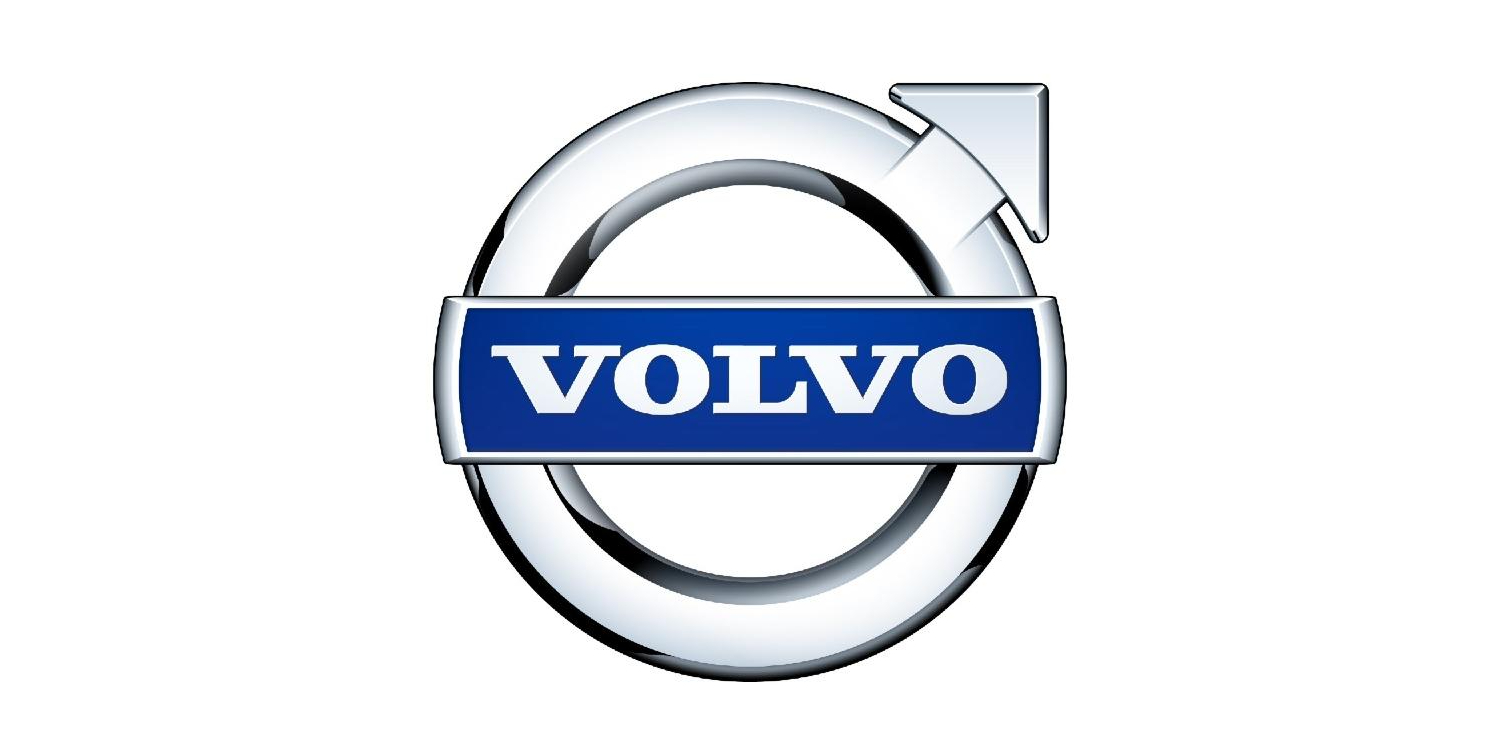 Car manufacturers themselves are starting to offer electric car subscriptions. Care by Volvo offers a flexible car subscription that includes three months' notice, an initial 30-day trial period, service and maintenance, wear and tear cover, courtesy car/collection and delivery, dedicated customer care and 24/7 roadside assistance. It's not solely dedicated to EVs but you can, for example, subscribe to an XC40 Recharge Pure Electric.

EZOO makes going electric easy with affordable, customisable EV subscriptions. Choose your car, choose your term, click and collect. No more worrying about insurance, maintenance, or road tax. There's just one monthly fee and you're good to go. EZOO is an online service with real people ready to help if you need a hand.

Onto (previously Evezy) also offers an all-inclusive electric car subscription. There's no deposit, only a one-month commitment, comprehensive insurance, free charging at over 11,000 chargers in the UK, servicing, breakdown cover and Onto takes care of London Congestion Zone registration for you. There's also a community forum to speak to other EV drivers.

Jaguar's Pivotal Indigo package opens up the electric I-Pace to drivers for a monthly subscription of £1,000 – £1,250. You'll pay a one-time £550 activation fee, then an all-inclusive monthly payment going forward, which means vehicle hire, road tax, servicing, breakdown cover and comprehensive insurance for two drivers.
You need to commit for at least 90 days, but you can pause the scheme or cancel it at any time after that. You can also swap your vehicle every six months, but you'll have to change it for a fossil-fuel Range Rover or Land Rover.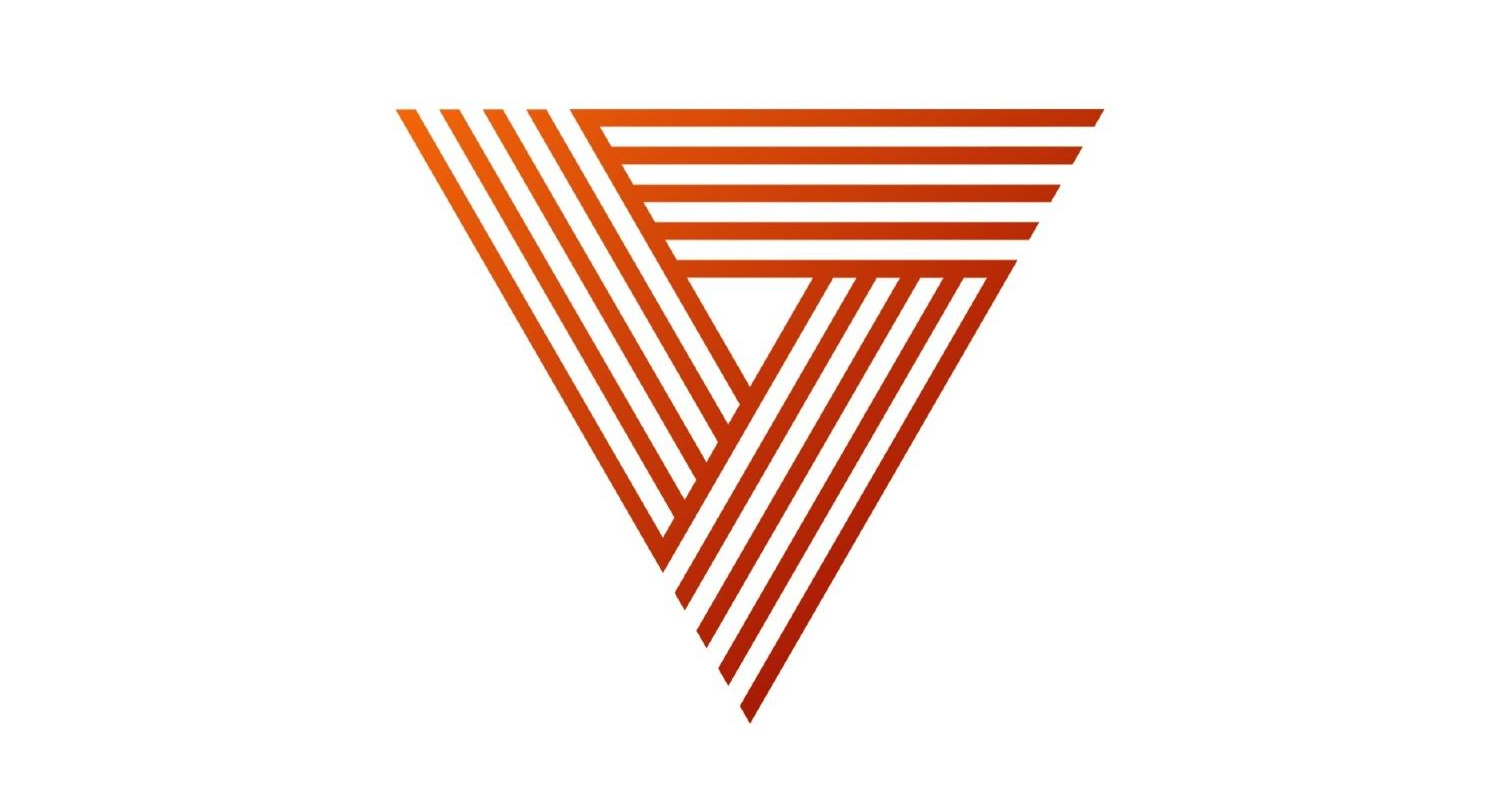 A new entrant to the subscriptions market, Voltric offers all-electric, all-inclusive vehicle subscriptions. Choose your vehicle, subscribe for 12 or 24 months and Voltric will sort the rest. The company covers everything from insurance, road tax, maintenance, breakdown, repair and recovery all under one monthly cost. You can pause, swap, cancel or re-subscribe.

Wagonex is a finance company that provides all-inclusive flexible subscriptions from quite an array of established providers. From a Nissan Leaf to a Tesla Model 3 to a VW E-Transporter, the company offers a range of nearly new and used electric vehicles. Prices vary depending on the length of the subscription, but Wagonex offers good flexibility with a minimum one-month subscription.
Lease an EV

DriveElectric is a personal contract hire company that provides electric car leasing for a minimum period of 24 months. As new models arrive on the market, the DriveElectric team test-drives them to gain first-hand experience.
It also offers additional technical and customer support, provides charging cables and equipment and bespoke vehicle add-ons, and even offers driver training to ensure you're making best use of the vehicle battery. The downside is you're locked into a long-term rental agreement and can't swap cars.

e-car lease are a dedicated electric car leasing broker offering personal and business contract hire solutions alongside a salary sacrifice scheme. The e-car lease website showcases lease deals and offers tools to help you understand the EV lifestyle more easily, including range, charging speeds, charging times, and charging points, as well Zapmap's location finder, all available for use.
Available to both consumers and businesses, Go Green offers electric car leasing for both electric and hybrid vehicles. Part of the Bridle Group, one of the UK's largest vehicle finance brokers, the company takes pride in helping customers make the UK a greener and cleaner place in the knowledge that every car supplied is helping to reduce CO2 emissions. Go Green also provides a range of electric vehicle and leasing guides.

GRIDSERVE is working with partner Hitachi Capital Vehicle Solutions (HCVS) to provide leasing of brand new electric vehicles for a fixed period of time. HCVS offers both Personal Contract Hire and Business Contract Hire leases that last between two and four years, and do not tie you to ownership. Monthly payments are worked out on whether it's a personal or business lease, annual mileage, expected depreciation, the price of the car, lease length and your budget.
Octopus electric vehicles claims to have the complete solution. It can help you with electric car leasing, charge points and renewable energy tariffs. The company offers impartial advice about your switch to electric driving and can help you save up to 40% off a personal, business or salary sacrifice lease.
The RAC has recently launched a new electric car leasing service. Like GRIDSERVE, it has joined forces with Hitachi Capital Vehicle Solutions to offer a wide range of popular EV models. Drivers can select a service and maintenance plan, and all RAC leasing deals come with breakdown cover as standard, giving drivers the opportunity to benefit from the RAC's van-fitted EV Boost emergency charging system.

Select Electric is part of the Select Car Leasing family, the largest leasing broker in the UK. It specialises in electric vehicle leasing for private customers, businesses and fleets. Select Electric has a dedicated team of EV experts on hand to answer EV-related questions. Car and van leases are available over 24, 36 and 48 months. Select Electric can also arrange charging point installations nationwide, either for home or work, via its charging partner, ChargedEV.

Electric vehicle leasing company WeVee makes much of bringing every EV into one place for you to browse, compare and lease an EV. The company partners with manufacturers, dealers and lenders to get exclusive EV stock and pricing. Its real-time inventory system apparently has access to all dealer inventories across the UK and its smart pricing tool helps you find an electric car leasing configuration to suit your budget.
Rent an EV

EVHire is an exotic vehicle hire company with plenty of upmarket EVs for hire, including the Audi e-tron, Jaguar I-Pace, Porsche Taycan and the current Tesla range. Prices for daily rental start at £168 per day. You don't need to sign up or subscribe to use the service.
EV Go specialises in renting Teslas, with prices starting at £99 a day and delivery and collection included. A chauffeur service is available too. There's no subscription fee to use the service.

EVision is an electric-only car-hire company. It offers both short-term and long-term hires on a wide range of electric vehicles, from the cheapest models, such as the Renault ZOE, all the way up to the most expensive EVs, such as the Porsche Taycan and the Tesla Model S P100D.
Green Motion specialises in low-emissions car rental. Although it offers a range of plug-in hybrid models, it only offers one fully electric car, the Nissan Leaf. The company doesn't require you to sign up to a membership or subscription plan. There are four levels of hire: basic, plus, premium and premium+. The different packages change the daily price by reducing the insurance excess and increasing the mileage limit.

Volt-Age is an electric-car hire company based in Portsmouth but available nationwide. Cars available to hire include the BMW i3, Nissan Leaf, Hyundai Kona Electric as well as the Tesla range. Delivery and collection is available across the UK for a charge. Prices for a Leaf and Kona start at £78 a day for a minimum hire period of three days, and include insurance and VAT.

UFODRIVE is an electric-car rental company that offers collection and delivery of its cars via an app. It has several premium electric models, including Teslas, Audis and Jaguars, and it's supported by the RAC. By combining the smartphone revolution with the EV revolution, UFODRIVE claims to be the first all-digital, all-electric car rental company. You can arrive and drive at its car rental location – the 'UFO Landing Bay' – with just your smartphone. The company promises transparent, simple pricing and good value for money.
EV subscription, leasing and rental: What's the difference?
The difference between subscription, leasing and renting an electric car isn't always that clear, so below are some brief explanations* of what each one means.
Electric car subscription UK
The newest and most flexible way of getting hold of an electric car, most electric vehicle subscriptions in the UK bundle up insurance and maintenance as part of the subscription fee, often offering zero-deposit leases over flexible periods, while many let you switch between different vehicles during the subscription period.


 

Usually designed to remove barriers to EV adoption and encourage more zero-emission cars onto the roads, electric car subscriptions essentially offer a car as a service, providing an all-in-one solution that often delivers straight to your door.
In some cases, you can sign up for a monthly rolling contract knowing that all your costs will be included and that you can continue, switch models or stop at the end of each month.
Electric car leasing
Vehicle leasing is when you use a vehicle for a fixed period of time, having agreed an amount of money for the lease. After the primary term – often two, three or four years – you'll either have to return the vehicle to the leasing company or buy it for the residual value.
Electric car leasing in the UK is certainly a great way to get hold of a new EV. Although there's a deposit to pay, it does help to minimise upfront commitment. What's more, the decrease in the car's value over time is factored into your monthly payment, helping to avoid any surprises down the line. The companies listed above predominantly offer 'specialist' electric vehicle leasing, with some providing add-ons such as charging access.
Potential downsides of electric car leasing include finding yourself locked into a multiple-year lease contract, and having to pay a deposit, which may be a barrier to entry.
Electric car rental
The most short-term of your options to get hold of an EV, car rental lets you use an electric car for a few hours to a few weeks. Typically, all costs are included and car rental agencies will, for example, primarily serve people who require a temporary vehicle or who do not own their own car. Renting an electric car is a great way to get the feel for an EV and, if you're renting for a few days, of understanding how an electric car can fit into your lifestyle.

 
Driving an electric car
If none of the choices above appeal to you, all is not lost. Perhaps you just need to get behind the wheel of an EV. If this is the case, you'll be pleased to hear there are plenty of opportunities to springing up across the UK to test drive electric cars.
We certainly advise you to go for a test drive if you can. For many, getting behind the wheel of an electric car is a persuasive experience. The performance, refinement, and ease of driving sway a great number of potential buyers, making it an essential part of the buying experience.
Buying an electric car
With new electric models being launched all the time, the number of EVs on UK roads is set to grow significantly over the next few years. With falling battery production costs and growing competition between manufacturers, the price of EVs is also dropping. Buying an electric car is now a real option for a large number of UK car buyers.
If you are thinking of buying a pure-EV, there are three issues that need to be considered that will determine whether this type of EV is the right vehicle for you: access to charging, daily mileage, and your overall budget. See our EV Buying Guide to see whether a pure-EV is suitable for your vehicle and travel requirements.
*Please be aware that the above categorisations of electric car leasing, subscription, and rental companies only represent our interpretation of the electric vehicle market. They should not in any way be taken as legally binding definitions. Please check the terms and conditions of any contract you sign before entering into any sort of agreement.