Getting hold of an affordable electric car that meets your needs is becoming a lot easier than you might expect. Not only are vehicle manufacturers offering an increasing number of electric models, but there are now various new ways to access electric vehicles too. An electric car salary sacrifice scheme is one of them – and can be a particularly cost-effective way to drive an EV.
Electric car salary sacrifice schemes
The list below covers a range of providers of salary sacrifice schemes, giving an overview of dedicated electric car salary sacrifice schemes as well as EV-inclusive schemes. You can also find information underneath the table on what electric car salary sacrifice entails, how it works, and what the benefits are for both employees and employers.
Dedicated EV salary sacrifice schemes

Tusker is a carbon neutral company that provides both company car and salary sacrifice car schemes to UK organisations in both the public and private sector. With over 20 years' experience in providing company cars, Tusker's salary sacrifice car scheme is award winning and hugely popular. It's also one of the most affordable ways for employees to drive a brand new, fully insured and maintained car for a fixed monthly amount taken from their salary.

The purpose of The Electric Car Scheme is to help people make a greener choice. The company wants to help as many companies and employees as possible benefit from the government tax savings on electric cars. To do so, the company works with a wide range of car lease companies to find the best value lease on the market for each car, and aims to protect businesses by taking on the risks.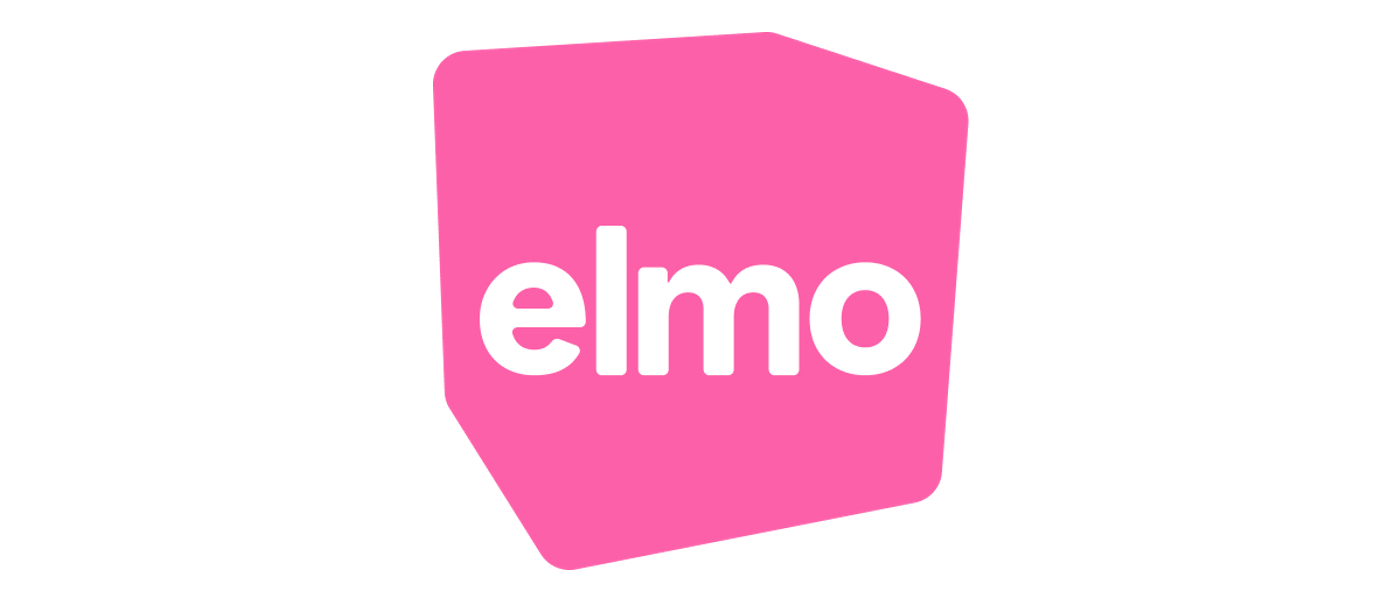 elmo is a fully-managed salary sacrifice service for electric cars on subscription. Clients access all the usual benefits of EV salary sacrifice, but unlike a traditional lease, there's no deposit, no multi-year contract, no early termination liability and the subscription package is all-inclusive. It's quick to set up and elmo handles all the compliance, payroll instructions and paperwork for you. The company's scheme also has the ability to help customers save 30-60% on public charging costs. Such savings are made possible by setting up a fixed monthly amount to add credit to an elmoCharge card, which is then charged pre-tax.
 
Fleet Alliance is a fleet management provider that currently manages over 30,000 vehicles on behalf of its customers. The company offers solutions for all fleets of all sizes, and provides an electric car salary sacrifice scheme. The company claims to work closely with employers, leveraging its experience with scheme modelling, structure and policy to deliver cost-effective salary sacrifice solutions that are easy to manage for both employers and employees.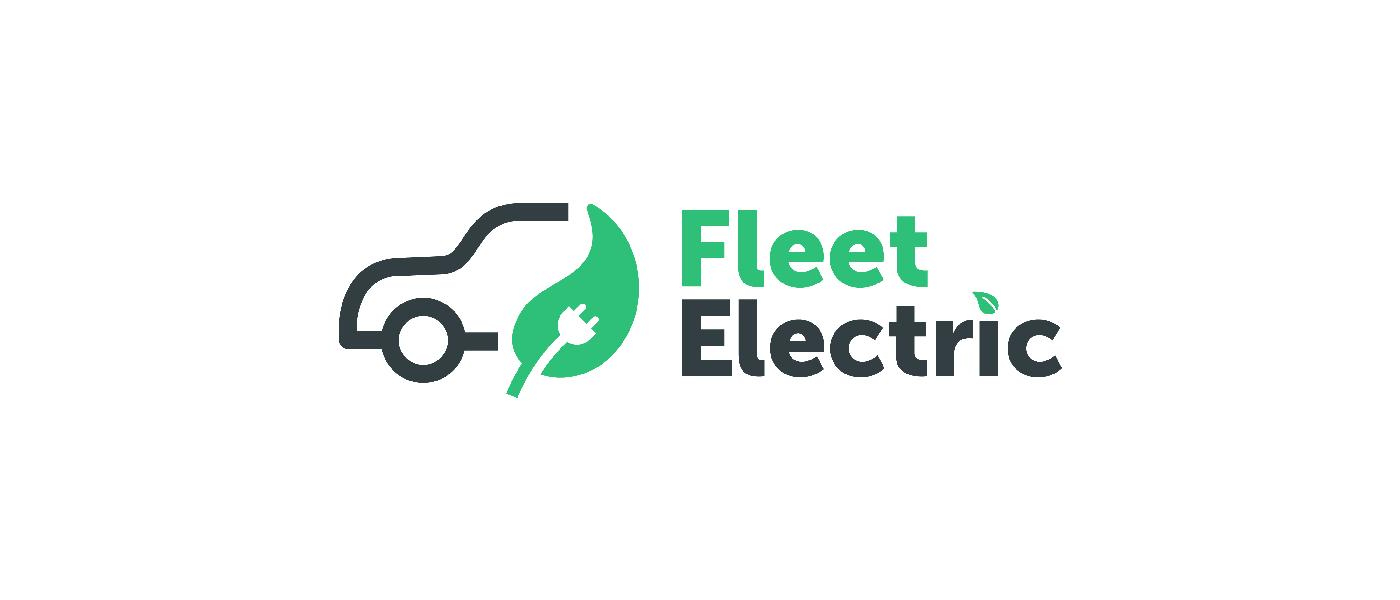 Fleet Electric claims to be the UK's first climate positive leasing service and fleet consultancy, and aims to support the sustainable adoption of electric cars and vans through leasing. Through its EV salary sacrifice scheme, Fleet Electric wants to empower businesses to help their employees go electric. Employees can lease a brand new fully maintained and insured electric car cheaper than they could otherwise obtain themselves.
GKL Electric aims to provide the most up-to-date, relevant information for your business, along with bespoke advice and costs so that you can choose the right pure-electric or plug-in hybrid vehicle lease for your needs. The company works in partnership with Fleet Evolution to deliver the best experiences for implementing EV salary sacrifice schemes. GKL Electric works closely with Fleet Evolution to provide hassle free systems and best practice.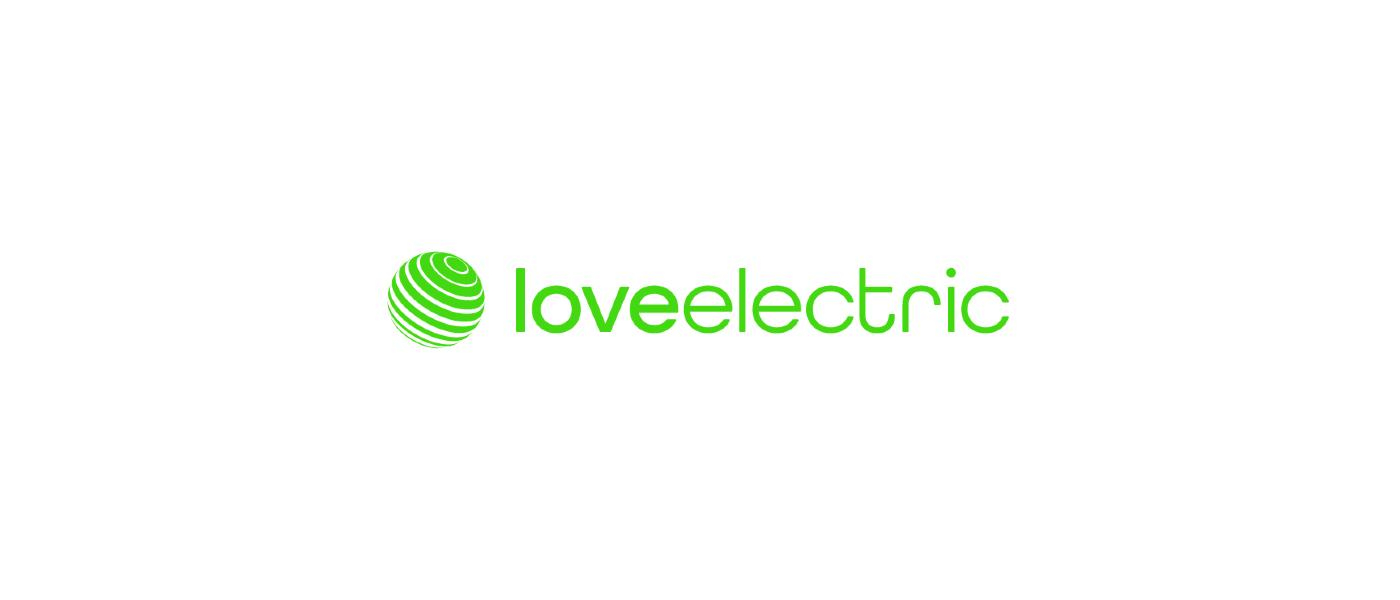 loveelectric claims to have partnered with the UK's most trusted car leasing companies to bring you the best range of EVs at the best price. The company's car scheme operates in the same way as the popular bike-to-work scheme. As an employee, you sacrifice a small portion of your salary in return for a new electric car, typically saving 50% of your annual motor costs through income tax and national insurance savings.
The Octopus EV salary sacrifice scheme claims to offer everything you need to hit the road in your brand new EV, including the car, charger, energy, insurance, servicing, maintenance, breakdown and tyres. The package includes 5,000 free miles of home charging with Octopus Go, access to 5,000 miles of Electric Juice credit to use across the UK's charging network, and home charger installation.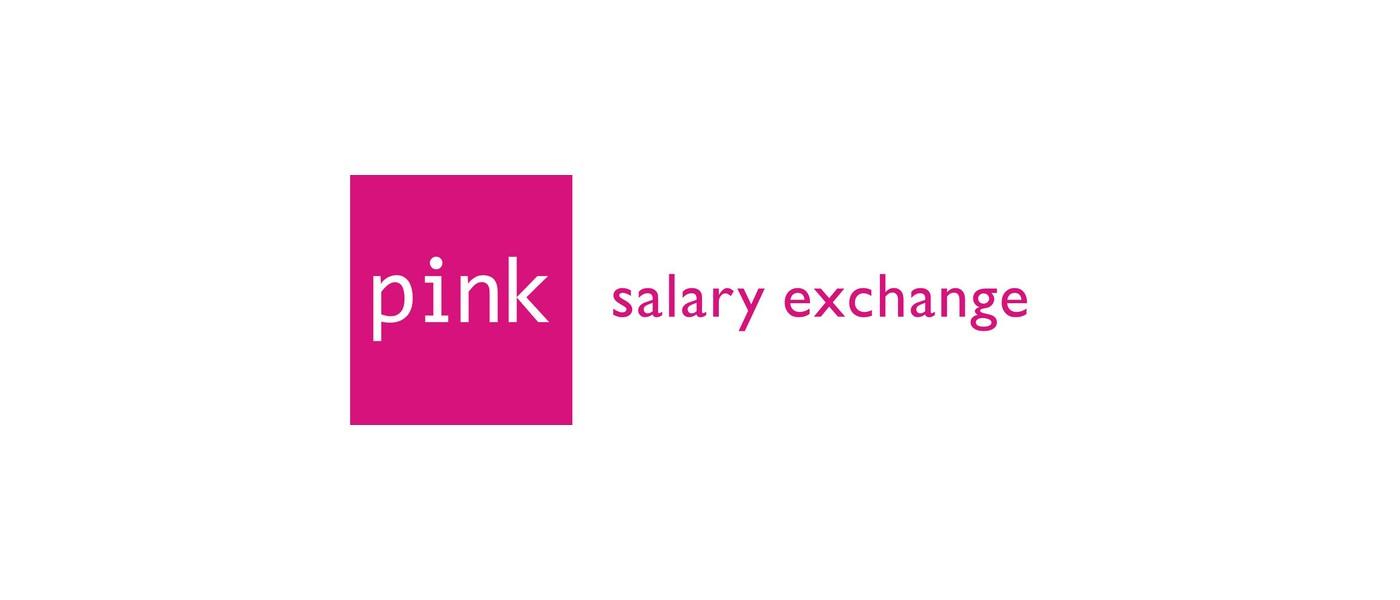 Pink Car Leasing has partnered with some of the UK's leading vehicle tax specialists to provide its next-generation salary sacrifice car scheme product, Pink Salary Exchange. With flexible contract lengths from 6-48 months, you can choose from a wide range of new and used cars. It claims to be the only salary exchange company to use a select panel of funders that guarantees the very best rate for each vehicle.
WeVee has an entire team solely focused on helping company directors and their employees understand the benefits of offering a salary sacrifice electric car scheme. Once your contract is set up, you'll get a dedicated account manager from WeVee who will answer questions, guide you through the paperwork and help employees find and order their EVs.
EV-inclusive salary sacrifice schemes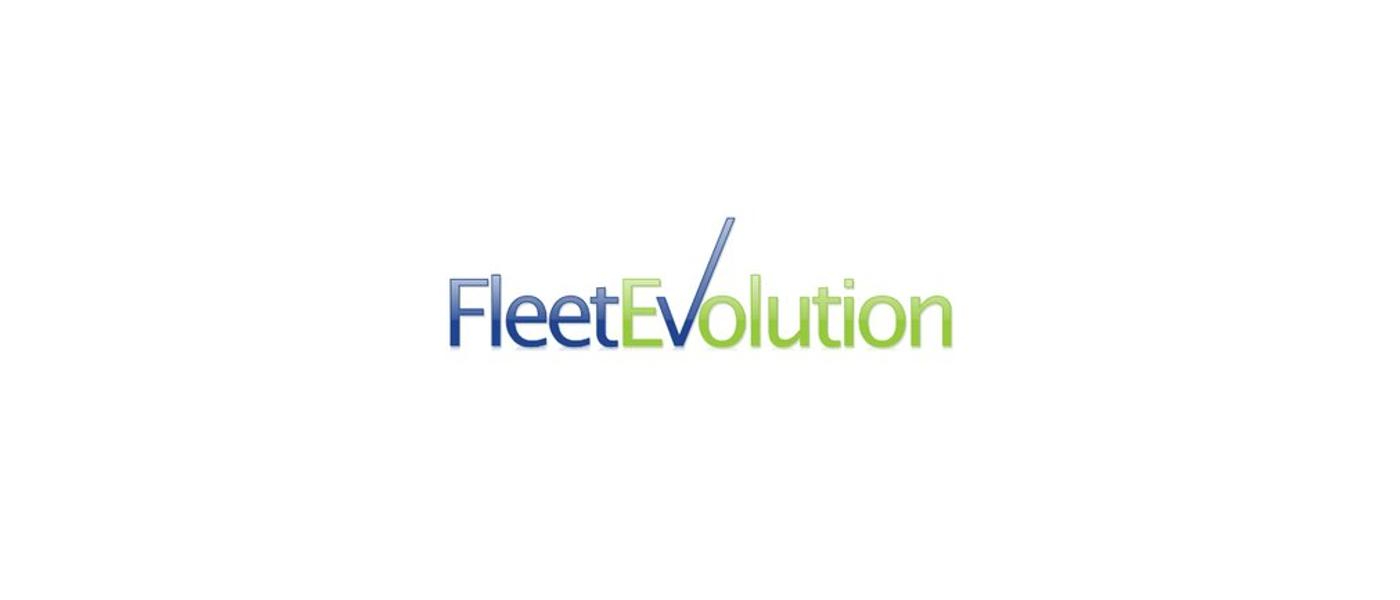 Fleet Evolution was set up to design electric car salary sacrifice schemes from the ground up, from a human resources perspective, as a benefit. The company claims to have the lowest admin scheme on the market. Fleet Evolution provides a free workplace charge point for businesses where five or more employees take on electric cars through salary sacrifice.
The Go Green Leasing salary sacrifice car scheme includes all servicing and repairs, a brand-new car every two or three years, unlimited tyre replacement and repair, access to Go Green Leasing buying terms for car and servicing, comprehensive breakdown cover, fully managed assistance, no credit checks, fully comprehensive 'Business' Insurance fixed for three years, road tax (if applicable) for the whole contract, and an additional two named drivers.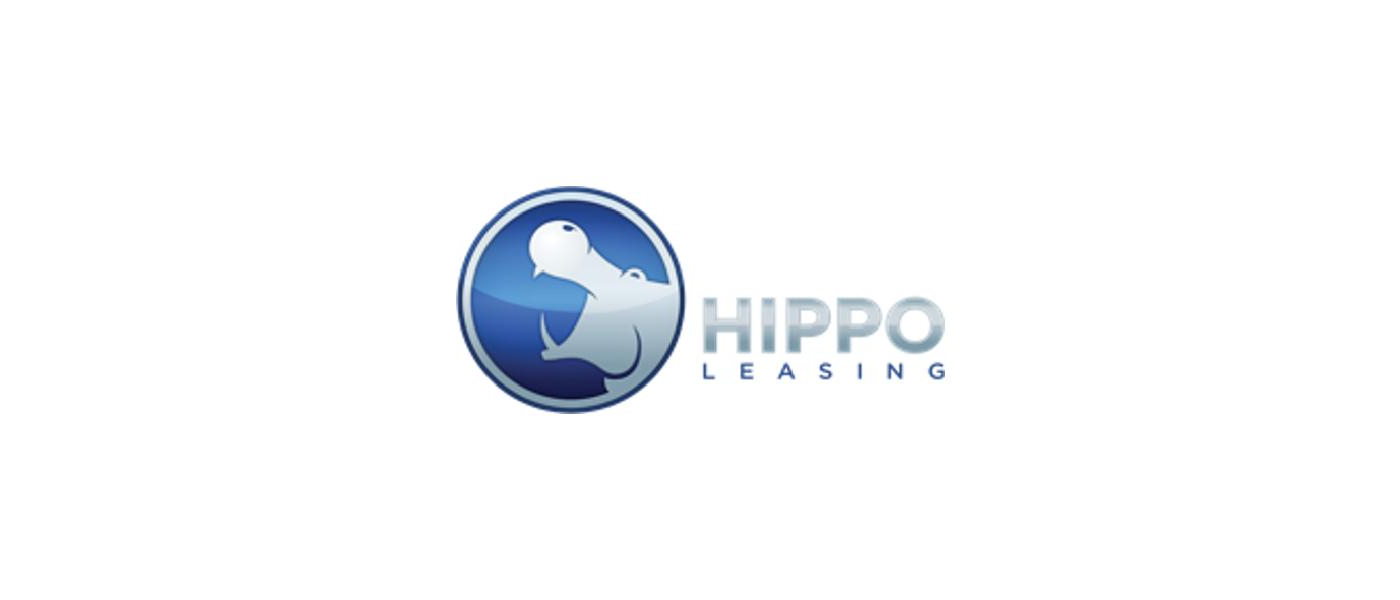 Easy to set up and run, the Hippo Leasing salary sacrifice scheme provides access to a wide range of electric vehicles, including brands like Tesla, Polestar, VW, Nissan and Mercedes. Once everything is agreed, employees can order their vehicles and Hippo Leasing will deliver them directly to your business address.
KINTO says its salary sacrifice scheme is a great addition to your existing benefits package, offers minimal risk and administration, has comprehensive online reporting, fully comprehensive private and business insurance available, early termination and gap insurance options and offers potential NI savings. The scheme can also help mitigate grey fleet and associated duty of care issues, with employees driving new and well maintained cars.

If your company uses the LeasePlan SalaryPlan salary sacrifice scheme, you can choose an electric vehicle from an approved list every two to three years. At the end of the contract, you can exchange the electric car for a new one, buy it, or simply hand it back. LeasePlan's electric car salary sacrifice includes road tax, insurance, servicing and maintenance (including glass and tyres), breakdown cover and accident management.
An electric car salary sacrifice scheme from Novuna Vehicle Solutions aims to help you attract and retain the best talent, while reducing your carbon footprint and the overall cost of motoring. The company will fully manage all administration with employees and advise employers of any agreed additional payroll deduction. Any disputed cost will be fully managed by Novuna, which will define how this is balanced upon implementation of a given scheme.

By offering an electric car salary sacrifice scheme through Peter Vardy, you will be providing a low-risk, cost-effective benefit to your employees that boosts workplace motivation, helps retain your existing staff and enhances your credentials as a prospective employer to new talent.

Select Electric is part of the Select Car Leasing family, which offers a salary sacrifice car scheme. It specialises in EV leasing for private customers, businesses and fleets. Select Electric has a dedicated team of EV experts on hand to answer EV-related questions. Car and van leases are available over 24, 36 and 48 months. Select Electric can also arrange charging point installations nationwide, either for home or work, via its charging partner, ChargedEV.
Choosing salary sacrifice from Volkswagen Financial Services means that by simply agreeing to a reduction in their gross salary in return for the use of a non-cash benefit, your employees get a brand-new car with all the running and maintenance costs included. There are tax-relief advantages for your business, too. The scheme is also a great way to offer all the benefits of a company car to employees who wouldn't normally qualify.

The Zenith electric car salary sacrifice scheme offers a rewarding and efficient way to motivate your employees, with everything taken care of from set-up to scheme marketing, plus a dedicated point of contact. The company's online management system, Pulse, provides instant access to everything from emissions to accidents. The scheme also protects your company against any financial risk if your employees leave or go on long-term absence.
What is electric car salary sacrifice?
Salary sacrifice is a way to deliver a tax-efficient benefit to employees, at little or no cost to a given business. In this case, an EV salary sacrifice scheme allows an employee to pay for an electric car each month using their gross salary, before deductions are made for tax and other contributions. This works in the same way as other salary sacrifice schemes like pension contributions, childcare, or cycle-to-work schemes.
With salary sacrifice for an electric car, as an employee you're not taxed on the salary you give up. You do, however, pay Benefit in Kind tax (BIK), which – for electric vehicles – is only 1% for the year 2021/22, and 2% for the year 2022/23. This is why EV salary sacrifice schemes are such an attractive method of delivering a tax-efficient, zero tailpipe emission benefit to employees.
How does an EV salary sacrifice scheme work?
Essentially, a leasing company buys a brand new car for you, which your company rents from that supplier on a business contract hire. Your employer will pay a monthly fee, generally for a period of two to four years, the cost of which you as the employee cover via salary sacrifice. You might be driving the EV for either business or personal use.
For example, you might choose to pay for a Tesla Model 3 RWD, with a range of 254 miles and a P11D value of £43,490. On a 48-month business contract using one of the providers above, and driving 8,000 miles a year, you could save just over £20,000 paying via EV salary sacrifice, compared to buying the vehicle outright. Bear in mind that the amount you could save will depend on a number of factors, not least the provider of the salary sacrifice scheme.
At the end of the lease period, you return the car and settle up any excess damage (beyond fair wear and tear) or excess mileage. The leasing company will then sell the car into the second-hand market, although in some cases you may have the option to buy the car at the end of the lease.
What are the benefits of an electric car salary sacrifice scheme?
In the majority of cases, an EV salary sacrifice scheme is advantageous for both employees and employers.
For employees, an EV salary sacrifice scheme allows you to drive a brand new electric car for significantly less than if you lease one privately. With the cost of the car deducted from your gross salary, your income tax and National Insurance Contributions are based on your lower, revised salary, which reduces the income tax and NIC you pay each month.
What's more, your employer may also be able to recover the VAT on the rental and maintenance costs it pays. You can't recover these if leasing an EV personally, so you may be able to enjoy even greater savings this way. Generally, the result for you as an employee (after paying a small Benefit in Kind tax) is a 30-60% saving.
Moreover, electric car salary sacrifice schemes are extremely comprehensive. Most include all servicing and maintenance costs, unlimited tyre replacements and repair, fixed-cost comprehensive motor insurance, road tax for your vehicle, and full vehicle roadside breakdown and recovery service for the duration of the contract. You simply have to pay to charge the car.
For employers
With pure-electric cars offering impressive BiK savings, when you lease a zero-emission company car on corporate terms and your employee sacrifices from gross salary to pay for the lease (including insurance), this generates monthly NIC savings for you as an employer. As a result, both you and your employee save money.
Not only does an EV salary sacrifice scheme help to reduce your company's carbon footprint, but it offers an important benefit that's available to all your employees. It can also work alongside any existing fleet schemes you have in place.
Safety is also an added benefit. Your employees will not only be driving new electric cars, but EVs that always have service, insurance and road tax fully covered.