Unlock EV digital payments
Using the public charging infrastructure often requires multiple apps, accounts and payment methods.
With over 100 different CPOs operating their own networks across the UK, things can get complicated for EV drivers and companies looking to offer digital EV payment within their apps. Leveraging our CPO payment integrations, the Pay API offers you a single gateway to unlocking cutting-edge EV payment capability.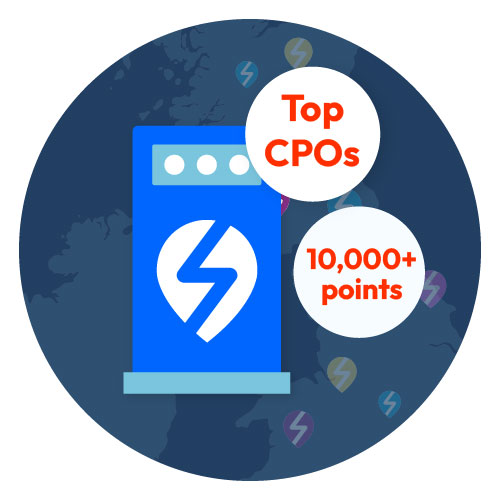 Extensive coverage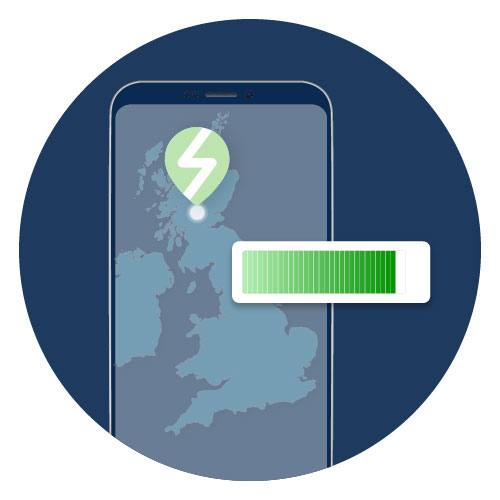 In-session updates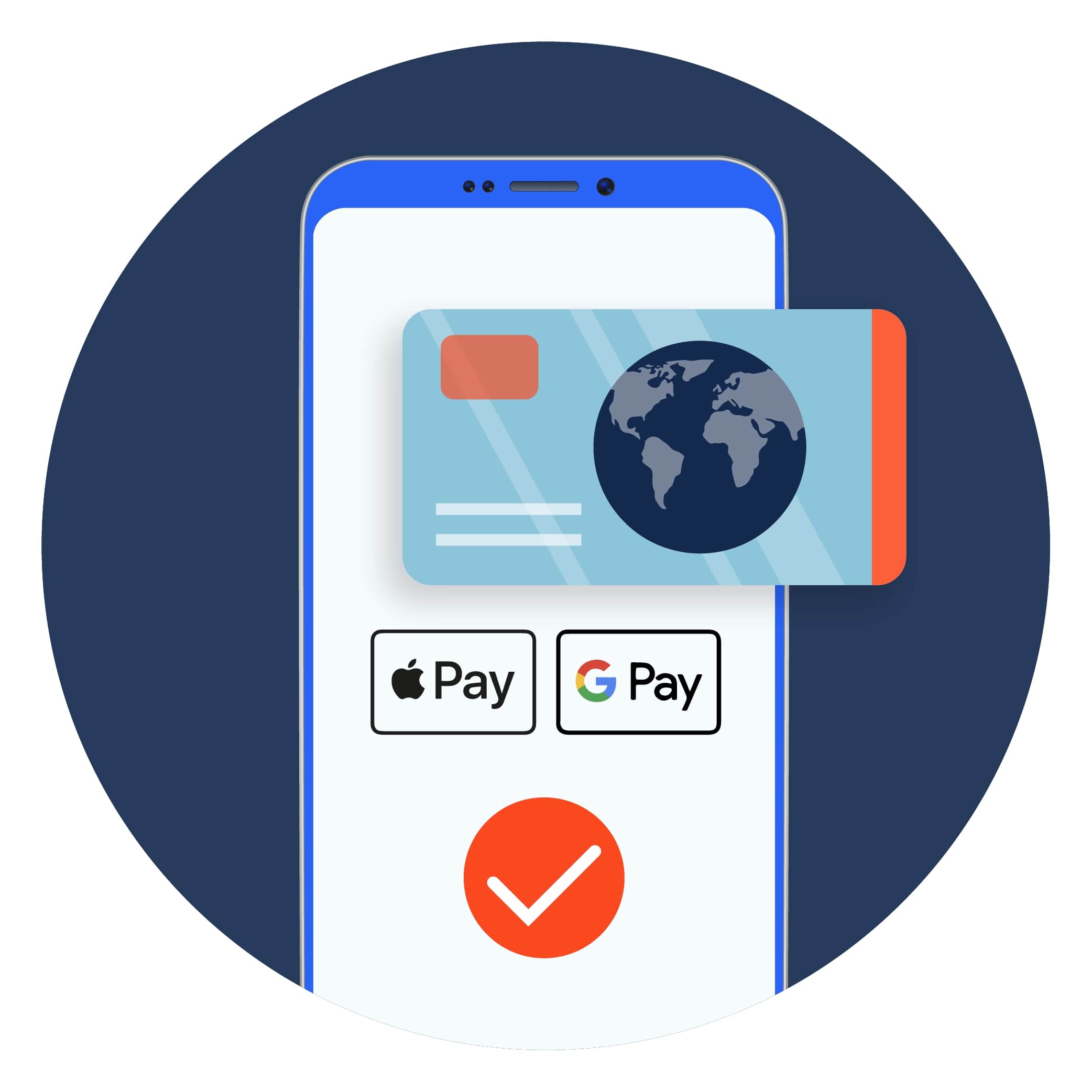 A single integration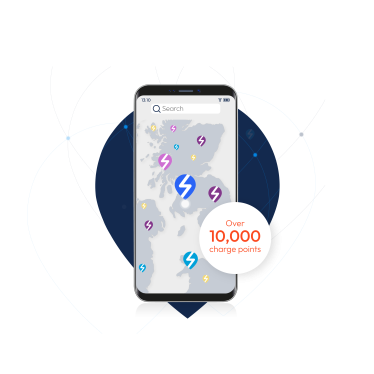 Leading coverage
Offer cross-network payment to EV drivers in your app through a single integration with Zapmap.

With over 10,000 charge points (and counting!) accepting Zap-Pay technology, integrate with Zapmap to offer payment on the leading CPO networks, all within your own app.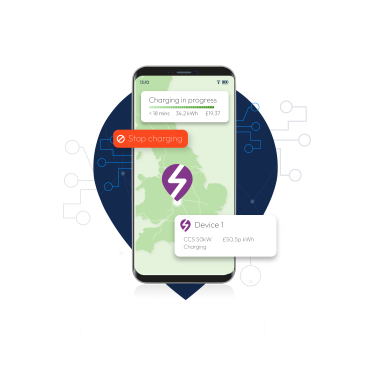 In-session updates
Unlock cutting-edge EV payment functionality with the Pay API, enabling your users to pay digitally in your app on Zap-Pay enabled chargers across the UK.

Not only can end-users start and stop charging, they have streamlined in-session updates on things like cost, time and kWh, giving you the ability to deliver a premium charging experience to your users.

Interested in Zapmap for your business?
Contact us about how we can help
We're happy to answer any questions you may have, just send us a message via this form and we will get back to you as soon as possible.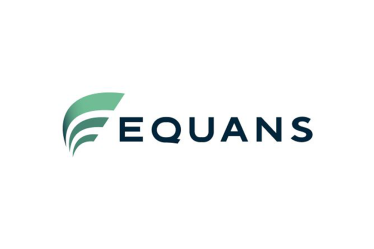 We are very happy working with the Zapmap team and the volume of transactions we have seen via Zap-Pay since going live in April 2022, which provides Zapmap's large user base of EV drivers with a simple and convenient payment solution across the GeniePoint network.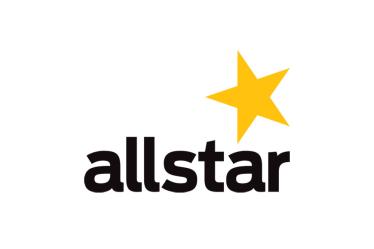 Partnering with Zapmap has been a key strategic move for Allstar, allowing us to offer our customers a simplified, seamless in-app experience when charging on the road.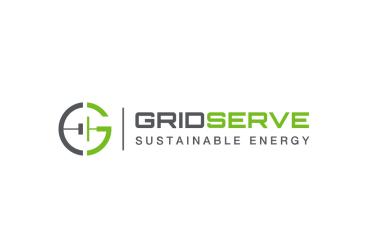 We are delighted to be a dynamic partner with Zapmap, making it easy for customers to find electric vehicle chargers wherever they are in the UK.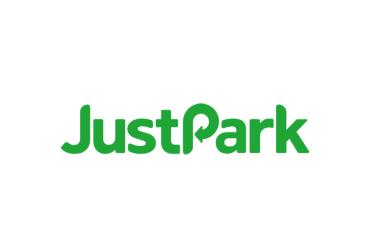 We are proud to partner with Zapmap, not only to help improve the charging experience for existing EV drivers, but to encourage more drivers with their own home charging units to become a JustCharge host.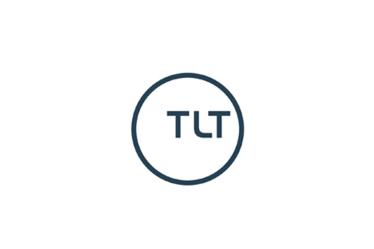 Leveraging Zapmap's unique datasets, we were able to demonstrate significant growth in the use of ultra-rapid charging across the UK.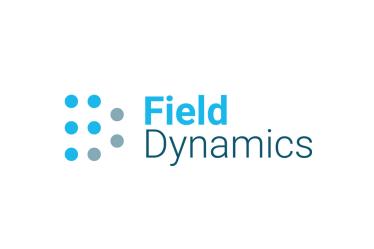 Assisted by Zapmap's exhaustive datasets, we were able to properly get under the skin of on-street charging provision, and identify households that weren't within walking distance of a public charger.