A partnership between North Northamptonshire Council and Believ will see an additional 32 electric vehicle (EV) charge points installed across 17 sites as part of an ongoing project to provide on-street charging for residents without driveways or off-road parking.
The latest installations will be going live in the next few weeks, including the first charge points in Desborough, located in Victoria Street- all charging locations include dedicated bays for EV charging only.
Believ is a Zapmap dynamic data partner, all of its charge points can be found on the Zapmap app or web map, each showing its live status and availability to enable users to plan the most convenient charging route and stops.
"We are delighted to be working with Believ again on this phase of our electric vehicle charging points project," said Cllr Matt Binley, North Northamptonshire Council's Executive Member for Highways, Travel and Assets.

"With a rise in users of electric vehicles, it is vital that we deliver a reliable and accessible EV network, for those who have no access to a private drive or wish to charge their vehicle whilst visiting our town centres.
"The 32 new charging points will make a real difference to residents and mean that more people have a charging point nearby, especially important as we aim to be carbon neutral."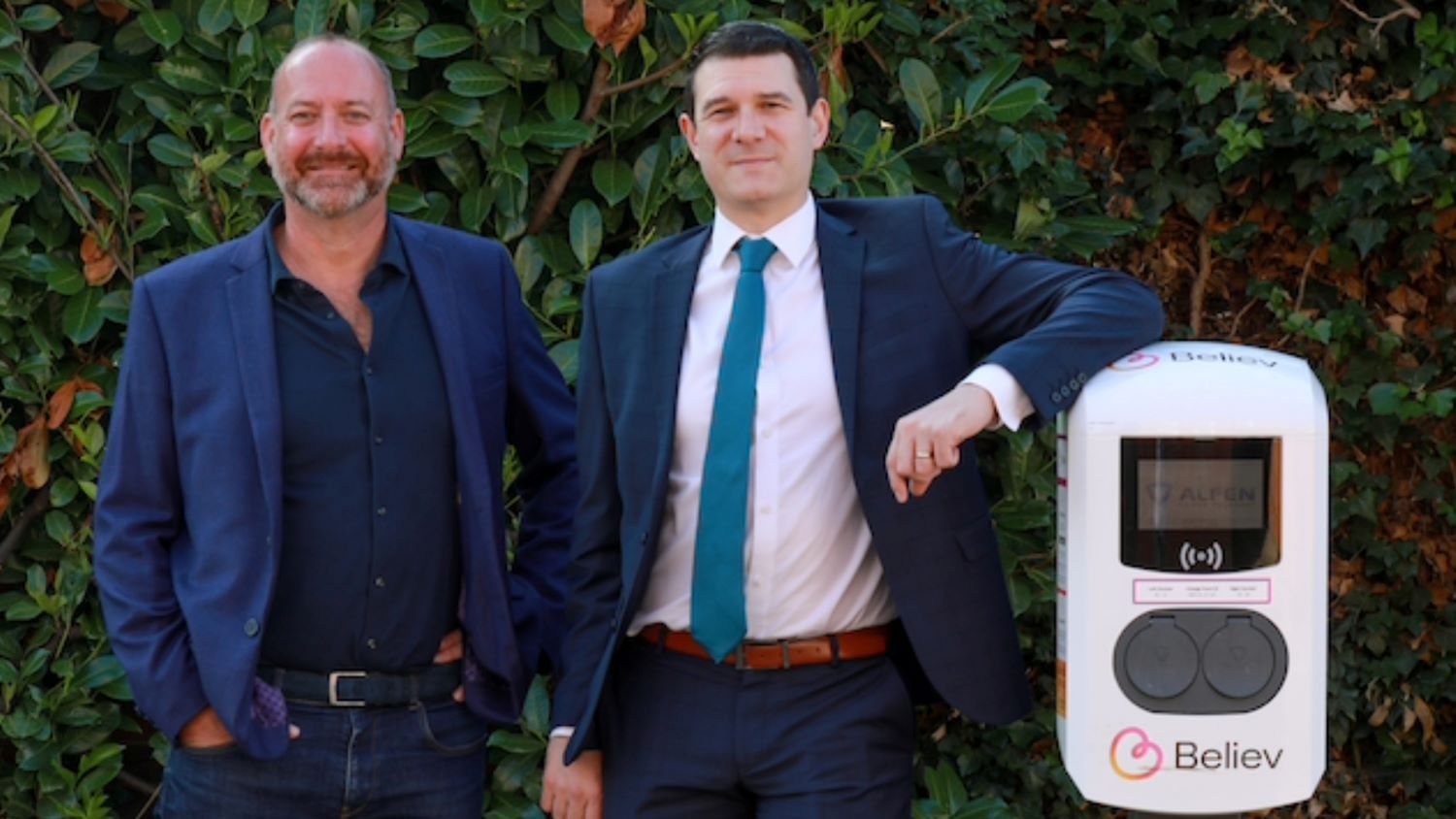 All charging locations will include dedicated bays for EV charging only
Believ is a specialist in delivering all speeds of charge point infrastructure at zero cost to local councils or taxpayers. It works in collaboration with partners, communities and the customers they serve, to develop and deliver an EV charging network that is accessible, reliable and future-proofed. The company will own, operate and maintain the charge points, which will be delivered via its strategic delivery partner Virgin Media O2.  
"It is admirable to see a council so determined to speed up the shift away from petrol and diesel vehicles on our roads, and we are equally proud to expand EV infrastructure throughout the UK," said Perran Moon, Interim CEO of Believ.

"We need to ensure that no one is left behind or excluded in the move towards sustainable transport and, at a time when so many are feeling the pinch, doing so at zero cost to the taxpayer or council."