Zapmap has partnered with European car rental company Drivalia to help its electric vehicle customers find the best charge points quickly and easily, dramatically enhancing their charging experience in the UK. 
Drivalia, which began operations in Italy and now offers car rental services at more than 20 prime locations across the UK, is implementing a number of measures to assist drivers in the shift to electric mobility.
As part of this drive, the company is investing significantly in its online presence with a selection of tools and advice for motorists renting an electric vehicle. A major element of this push from Drivalia is embedding Zapmap's national charge point map into its online electric guide.
Enabling customers to find more than 50,000 charge points across the UK and Ireland to suit their charging needs, from rapid and destination charging to overnight charging, the charge point map is an extremely valuable tool to reduce 'range and charger anxiety' for new as well as experienced EV drivers.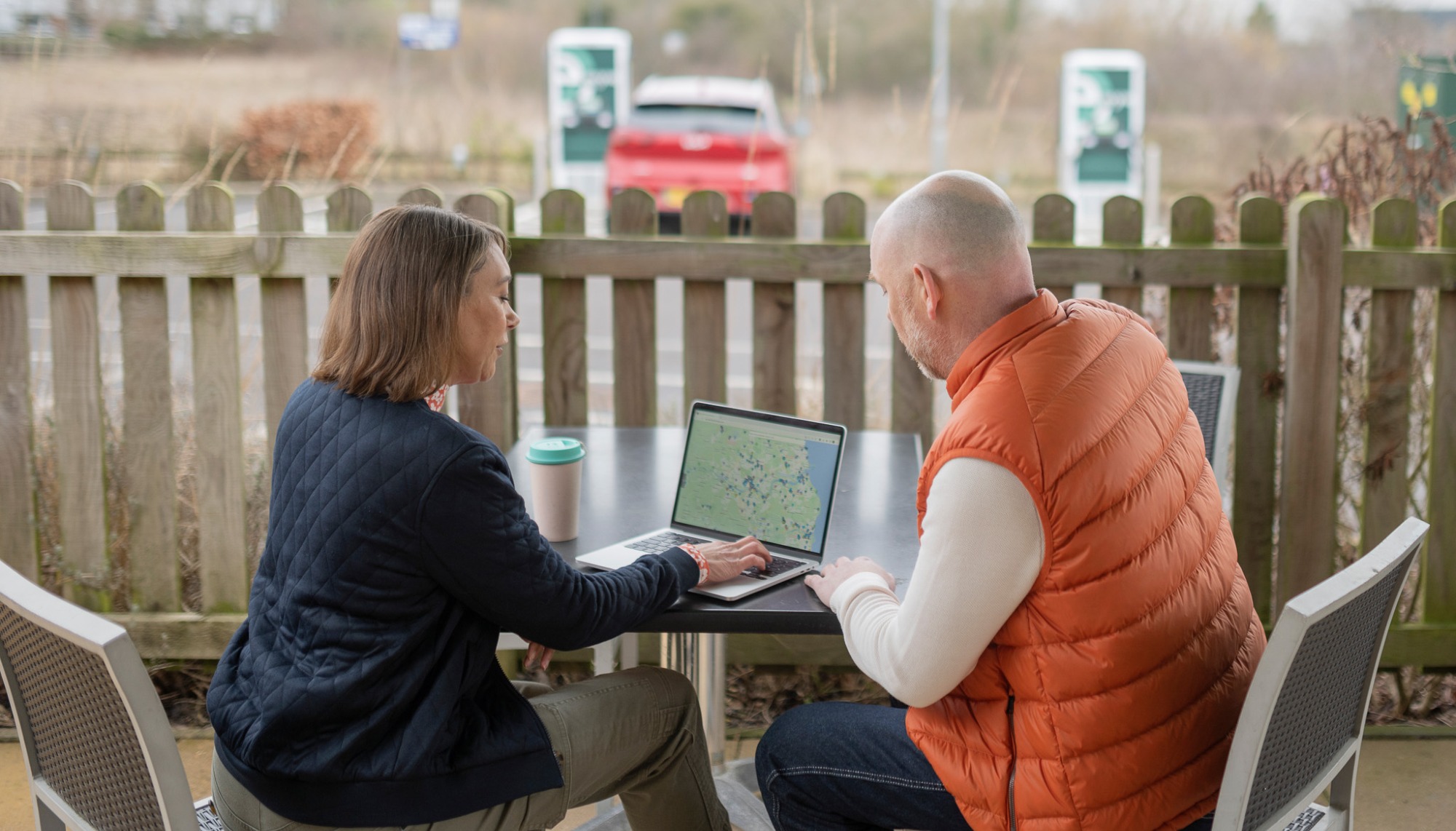 Drivalia is investing significantly in its online presence for EV rental customers.
Vehicle rental, of course - whether for a few days, weeks or months - provides important real-world experience to support customers on their electric  journey. As such, the integration of the charge point map to the Drivalia website is important in offering unambiguous visual confirmation of just how many public chargers there are in the UK, providing reassurance and confidence to would-be EV renters.
Launched in 2014, Zapmap has been championing electric vehicles since the early days of electric driving, and shares Drivalia's ambition for enabling and accelerating EV adoption. With over 1.5 million downloads, Zapmap is the go-to app for EV drivers in the UK, and has given many motorists the confidence to switch to electric.
Offering an intuitive yet robust set of features for drivers to find chargers, plan routes and pay for charging sessions, Zapmap has established the most comprehensive map and dataset of EV charging points in the UK, with more than 95% of public charging locations mapped and over 70% of charge points displaying 24/7  live status updates.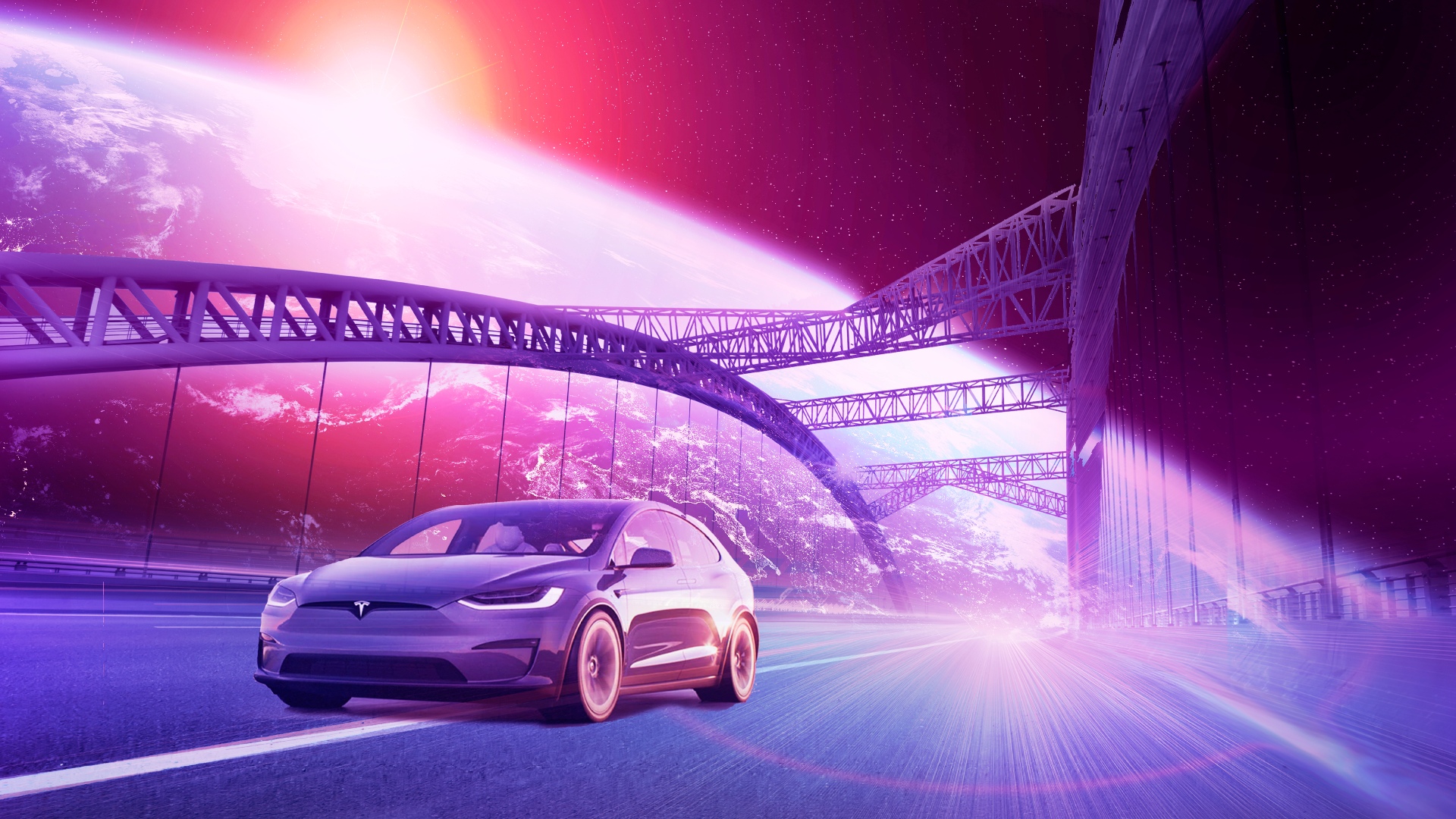 Drivalia has partnered with Zapmap to help its EV customers find charge points quickly and easily.
Alex Hughes, Managing Director at Drivalia UK, said:
"We are thrilled to announce our collaboration with Zapmap as we continue our journey towards a more sustainable future. Together, we empower our customers to explore the world, one electric mile at a time.
"The primary obstacles for motorists considering electric vehicles have revolved around concerns regarding infrastructure and range anxiety. At Drivalia, we firmly believe that these concerns need not hold anyone back.
"In our pursuit to alleviate this anxiety, we have joined forces with Zapmap to seamlessly integrate their national charging map into our website. The strategic partnership represents a substantial investment that will effectively enhance the experience for anyone renting an Electric vehicle, be they a first time EV driver or regular customer."
Indeed, Drivalia's aim is to represent the 'Planet of Mobility' of the future, providing its customers with the widest range of mobility solutions: from electric car sharing to innovative car subscriptions, passing through short, medium, and long-term rental.
Drivalias' modern fleet of rental vehicles caters to all requirements. Economical, urban cars are ideal for short-stay city breaks, whilst its SUV range is perfect for families ready to explore further afield.
Alex Earl, Commercial Director at Zapmap, said:
"Our mission at Zapmap is to make EV charging simple, wherever you go. For me, that's exactly why our new partnership with Drivalia feels like such a natural fit.
"There's a lot of common ground here, with both companies wanting to encourage greater uptake of electric vehicles both in the UK and further afield, and together Zapmap and Drivalia can make a real impact on enhancing the EV rental experience.
"By introducing Zapmap's comprehensive charge point map, Drivalia will be boosting the confidence of people looking to try EV for the first time, by giving them a clear picture of the public charging infrastructure they can use. And with more than 700,000 electric vehicle drivers already using Zapmap, we very much look forward to welcoming Drivalia customers into our thriving EV community."