Access public charge point data across the UK and Ireland
Power EV features within your app using the Zapmap Search API
Access data for over 50,000 public charging locations across the UK and Ireland. Often in real-time, get data on location, availability (i.e. in-use, out of service), kWh price, CPO network and power. Zapmap enriches its data from CPOs to include additional data such as site facilities and access information.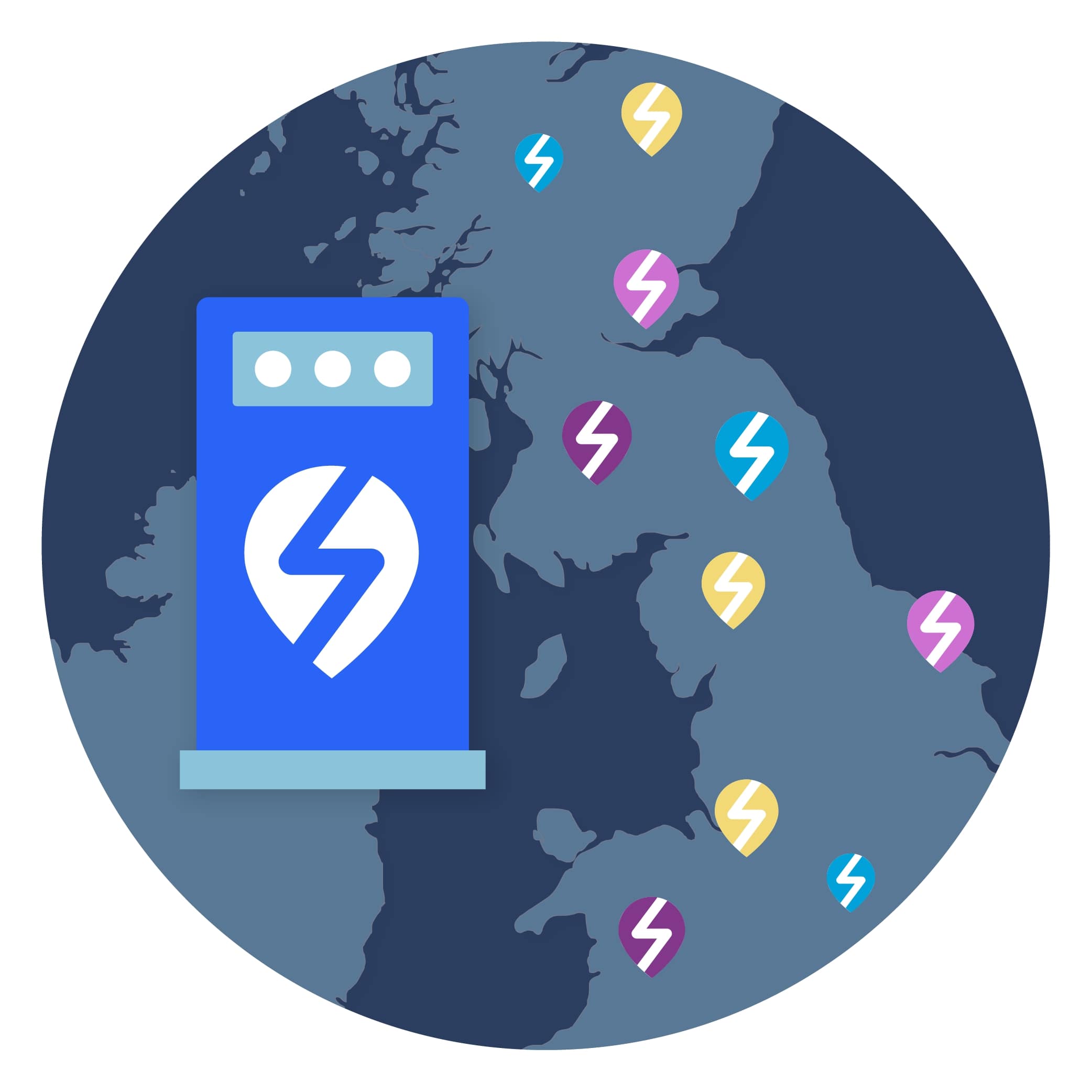 Unrivalled coverage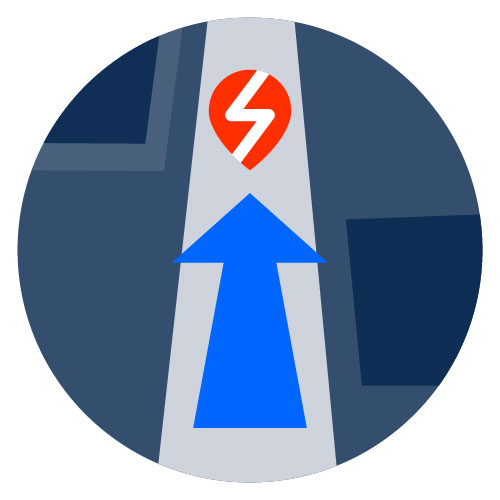 Live charge point data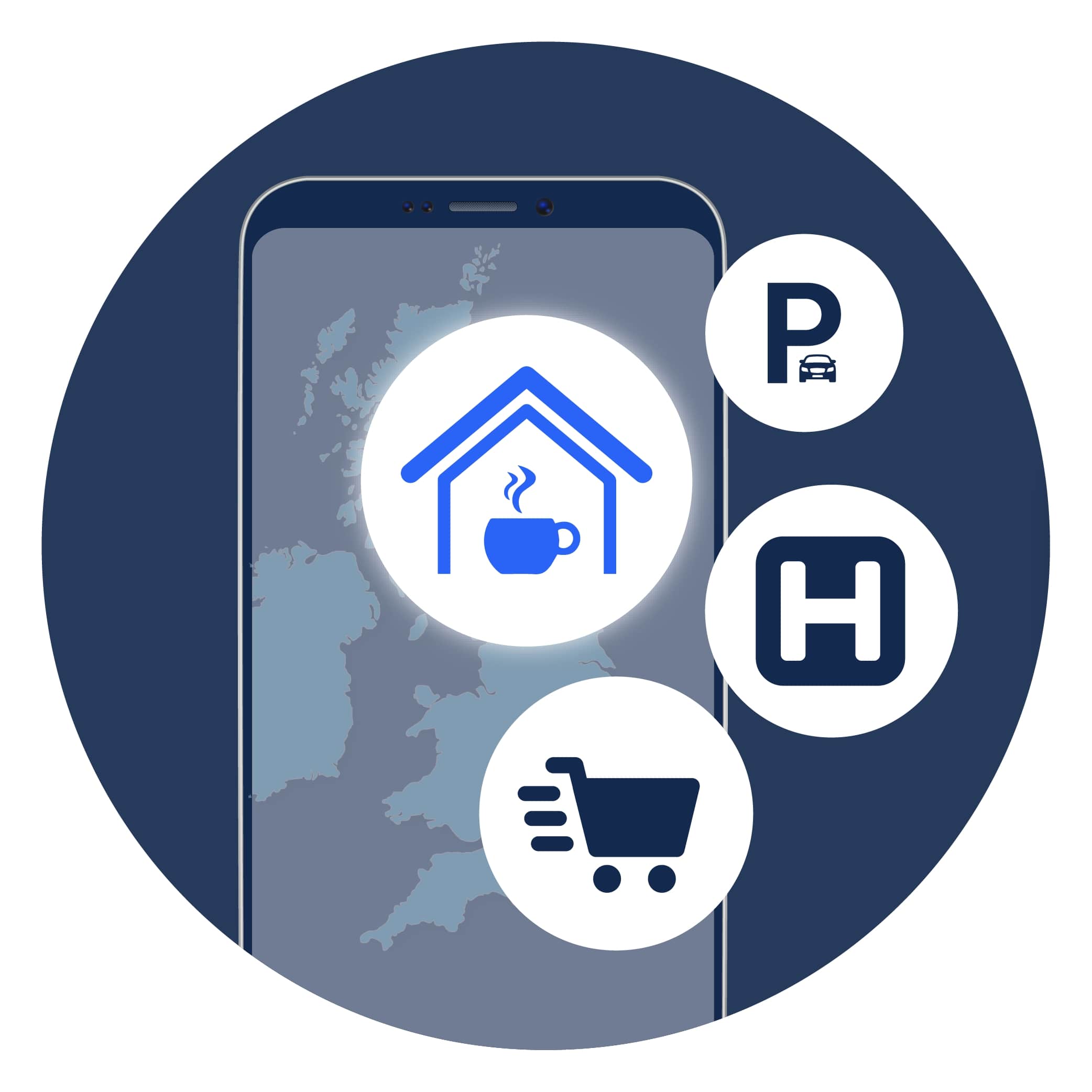 Data quality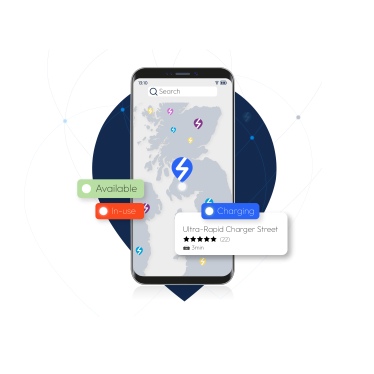 Real-time updates
Live data from over 70% of charge points, meaning you can showcase what's happening on the ground at each charging location, informing your app users whether a charger is available, in-use or out of service.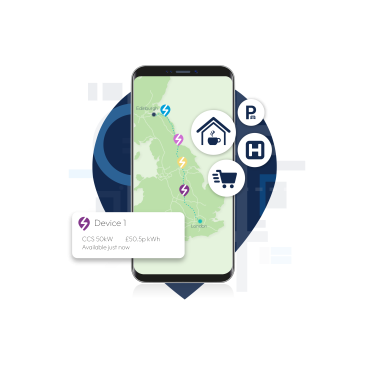 Quality data
Once CPO data has been validated, it is then enriched with additional data such as access information and nearby facilities (e.g. retail, toilets).
Interested in Zapmap for your business?
Contact us about how we can help
We're happy to answer any questions you may have, just send us a message via this form and we will get back to you as soon as possible.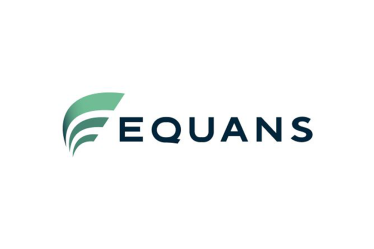 We are very happy working with the Zapmap team and the volume of transactions we have seen via Zap-Pay since going live in April 2022, which provides Zapmap's large user base of EV drivers with a simple and convenient payment solution across the GeniePoint network.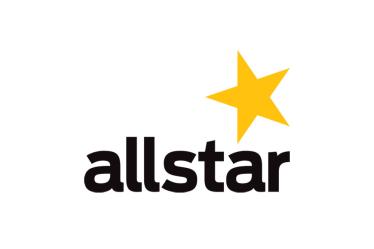 Partnering with Zapmap has been a key strategic move for Allstar, allowing us to offer our customers a simplified, seamless in-app experience when charging on the road.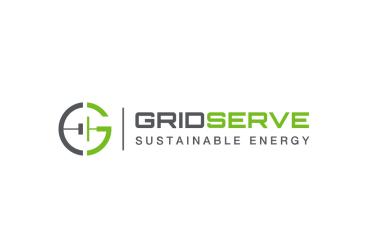 We are delighted to be a dynamic partner with Zapmap, making it easy for customers to find electric vehicle chargers wherever they are in the UK.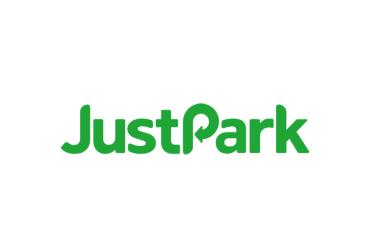 We are proud to partner with Zapmap, not only to help improve the charging experience for existing EV drivers, but to encourage more drivers with their own home charging units to become a JustCharge host.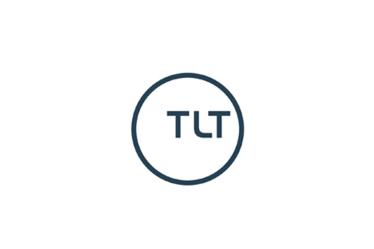 Leveraging Zapmap's unique datasets, we were able to demonstrate significant growth in the use of ultra-rapid charging across the UK.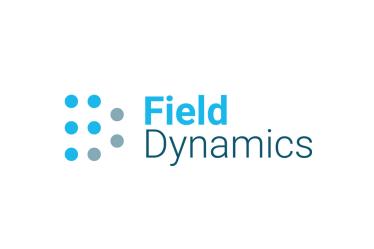 Assisted by Zapmap's exhaustive datasets, we were able to properly get under the skin of on-street charging provision, and identify households that weren't within walking distance of a public charger.